Looking for some Target Pregnancy Clothes?
Who doesn't love TARGET? Am I right? I've had a love-love relationship with Target for as long as I can remember. EVEN MORE while I was pregnant, and now being a mom. I'm not sure what it is about that place, but I surely cannot leave without spending at least $100. I actually think it may be impossible. I've shared this meme with a few of my friends, but if this isn't the truth guys…
#LOOKINTOMYEYE
So sad, but true!
Well, fortunately, this post has been made to FEED THAT TARGET HABIT YOU'VE GOT!
If you haven't already, please feel free to join over 100k new moms and follow me here on Instagram for awesome pregnancy + birth tips!
Being the labor and delivery nurse that I am (and lover of all things pregnancy), I thought I'd compile a complete list of Target-themed-pregnancy-essentials. And when I say ESSENTIALS, you know I mean super cute (and practical) stuff that your sweet pregnant butt cannot live without 🙂
Related: Old wives' tales about pregnancy
Related: 9 hospital bag must-haves
Basically this is a list for all you Target-obsessed preggies out there, enjoy!
(PS: All of these images are CLICKABLE and take you straight to your source!)
Alright FIRST THINGS FIRST!
This labor bag by Belly Bandit is SO CUTE!
There's a little something for every type of mama in this bag! It includes 10+ items for your labor and postpartum experience at the hospital…just take a look at all the fun little goodies! My personal fave is probably that back massager…snag your bag here!
Moving on…
Vitamins
The nurse in me says TAKE YOUR PRENATALS…Target has a lovely array of vitamin brands:
First trimester probs
PREGGIE POPS!
Struggling with nausea in that first trimester, try Preggie Pops! They are all-natural and come in a variety of flavors. These drug-free drops calm your belly and reduce pregnancy-related nausea with citric acid and natural essential oils.
Acupuncture bands are a great alternative if you can't stand to even take anything by mouth for your nausea. I have a good friend who swore by them, so I can advise you they are totally worth a shot! These bands put continuous pressure on a pressure point in your inner wrists that is thought to help send anti-nausea messages to your brain. They aren't the most fashionable, but who really cares if you aren't puking!

Skin care!
Keep that belly nice and moisturized! Stretch marks are unfortunately genetic, which means if you are prone to them there's not much you can do to avoid them (I'm sorry). What you CAN do is keep your skin nice and moisturized so if you do encounter a stretch mark or two (or 20), your skin has a better chance of healing itself after pregnancy. Keeping your belly moisturized also helps to reduce belly itch that many women face as their skin stretches during the latter parts of pregnancy. My personal fave was Belly Butter by Burt's Bees 🙂
Related: Your top ten questions about sex during pregnancy answered
Related: The best stretch mark cream to keep your bump beautiful
Target pregnancy clothes!
LET'S START WITH THE BELLABAND….BECAUSE WE ALL KNOW EVERY PREGNANT LADY TRIES TO STAY IN HER PRE-PREGNANT CLOTHES FOR AS LONG AS POSSIBLE
If you are a stranger to the Bellaband get ready to be excited! Bellabands are awesome because they allow you to keep your pants open…thus allowing you to stretch out (pun intended) that time period of being able to wear non-pregnant pants! (Even though let's be honest, maternity pants are SOOOO comfy) You can wear it scrunched down under your bump (as shown in the photo) or pull it up over the belly for full coverage under your shirt. Take a look below and see for yourself, I love them!
MORE BANDS
If you're looking for something with a little less coverage and a little more SUPPORT, Target also has a nice selection of supportive belly bands. Many women struggle with back and lower abdominal ligament pain (round ligament pain) as they get closer and closer to their due date. A support band can be really helpful if you are experiencing any of this discomfort. Many women wear them in postpartum too to help with abdominal tightening and general belly/back support.
ON TO INTIMATES
Many women find that their breasts grow during pregnancy. If you plan on breastfeeding, I would go ahead and pick up some nursing bras while you are still pregnant. That way, instead of having to buy bigger, normal bras for pregnancy AND nursing bras, you may be able to save yourself some money and just wear your nursing bras while you are still pregnant! I did this, and it worked perfectly!
Another good reason to start wearing nursing bras mid-pregnancy is that you'll be able to wear them for a little while and get used to a nursing bra, before actually needing it. I don't know about you, but sometimes when I buy a new bra it takes a few washes for me to really feel comfortable in it. And, nothing is worse than engorged boobs and an uncomfortable bra. I can't promise your boobs will cooperative AFTER giving birth, (they may get even LARGER) but if you buy stretchy, non-underwire bras that adapt to some growth, you may be able to get by! (I'm all about saving money)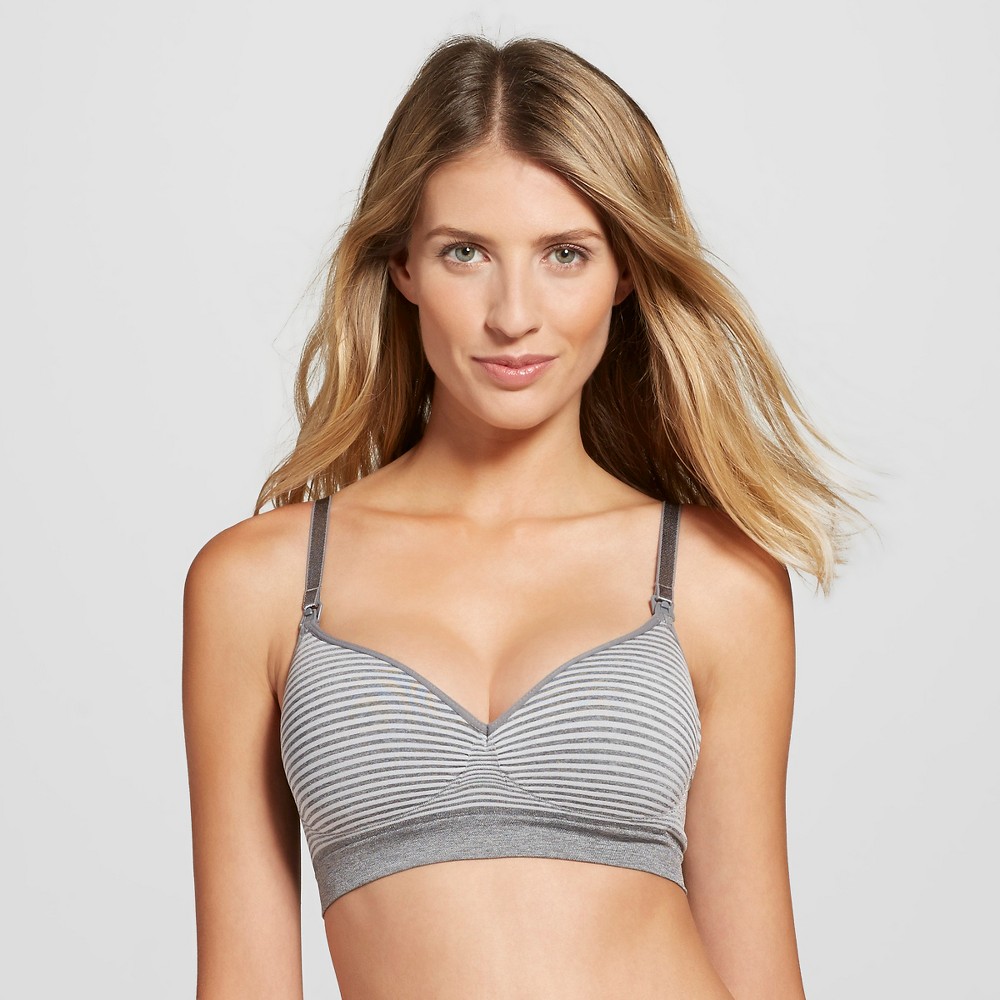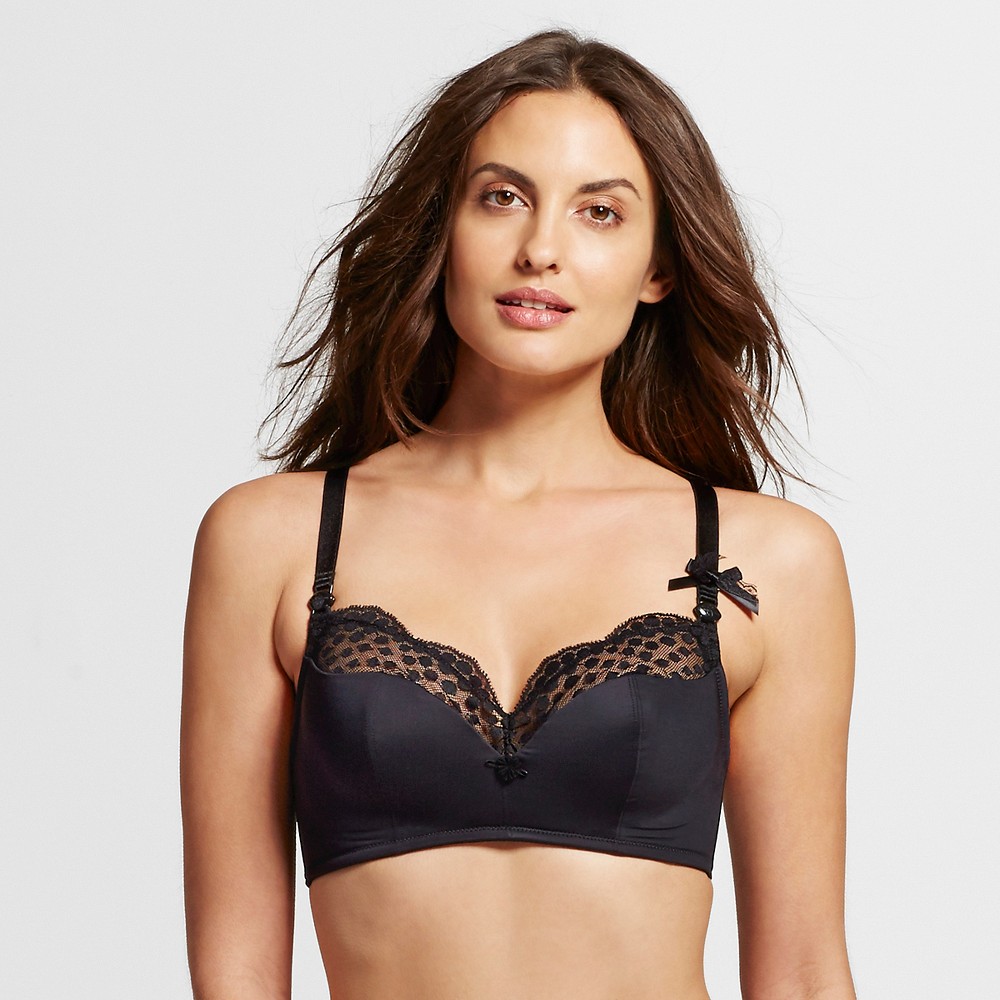 TANK TOPS!
If you plan on nursing, nursing tank tops are a must have as well. This one is fairly stretchy can be worn during and after pregnancy!
Target has a cute selection of normal, non-nursing tank tops you can wear during your pregnancy as well! I love layering, and these can be worn all year long with the right parings!
PAJAMAS
The wonderful part about PREGNANCY PJs is that most of the time they double into POSTPARTUM PJs! Also, I may or may not have worn a pregnancy nightgown out in public as a dress…but come on they are so fashionable these days, you can totally get away with it!
WHAT YOU'VE BEEN WAITING FOR…MATERNITY PANTS!
There is nothing like a good pair of maternity pants. My son is currently 14 months old and I still sport them…I'm not lying! I think most women will agree that all pants should be maternity pants. Once you try on that first pair, trust me you'll know what I'm talking about. There's just something so satisfying about wearing stretchy pants that you can pull up to your sternum and not looking like a weirdo. All hail the mighty maternity pants!
I'm going to break these up into sections:
FIRST WE HAVE THE JEANS


NEXT WE HAVE LEGGINGS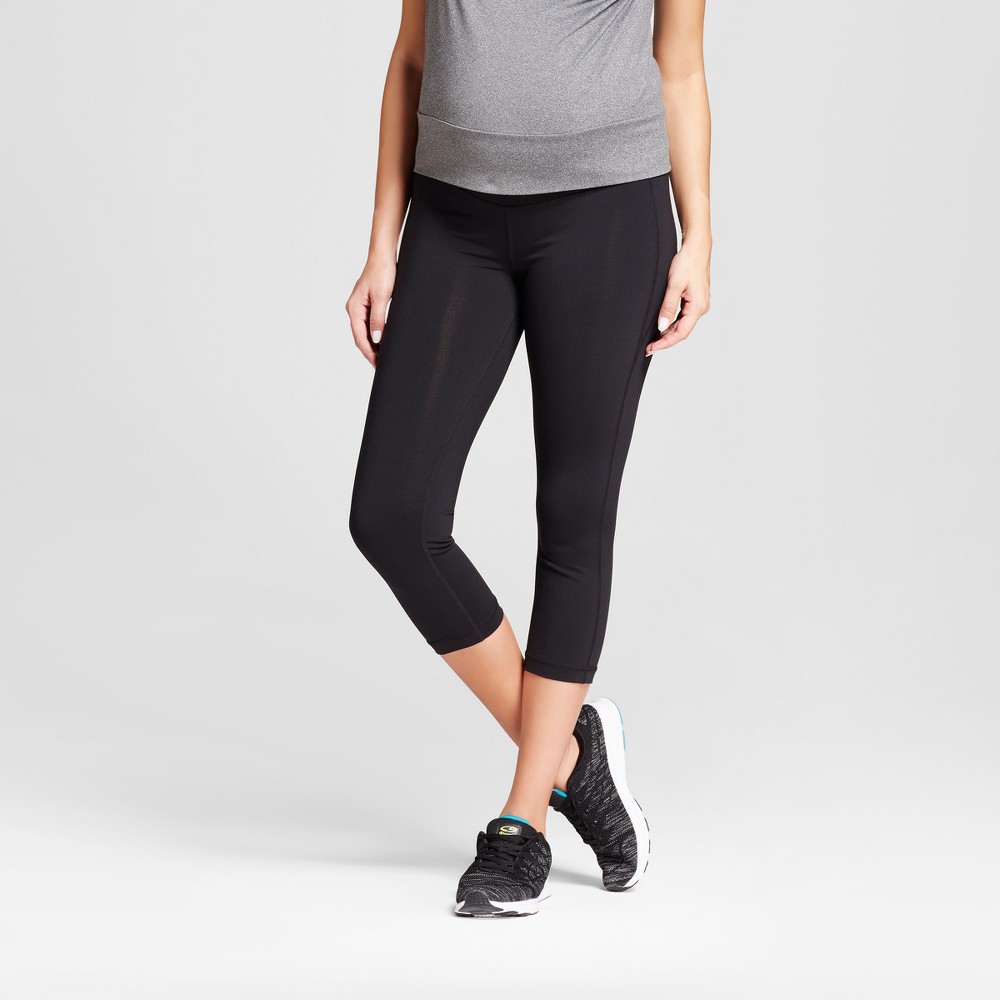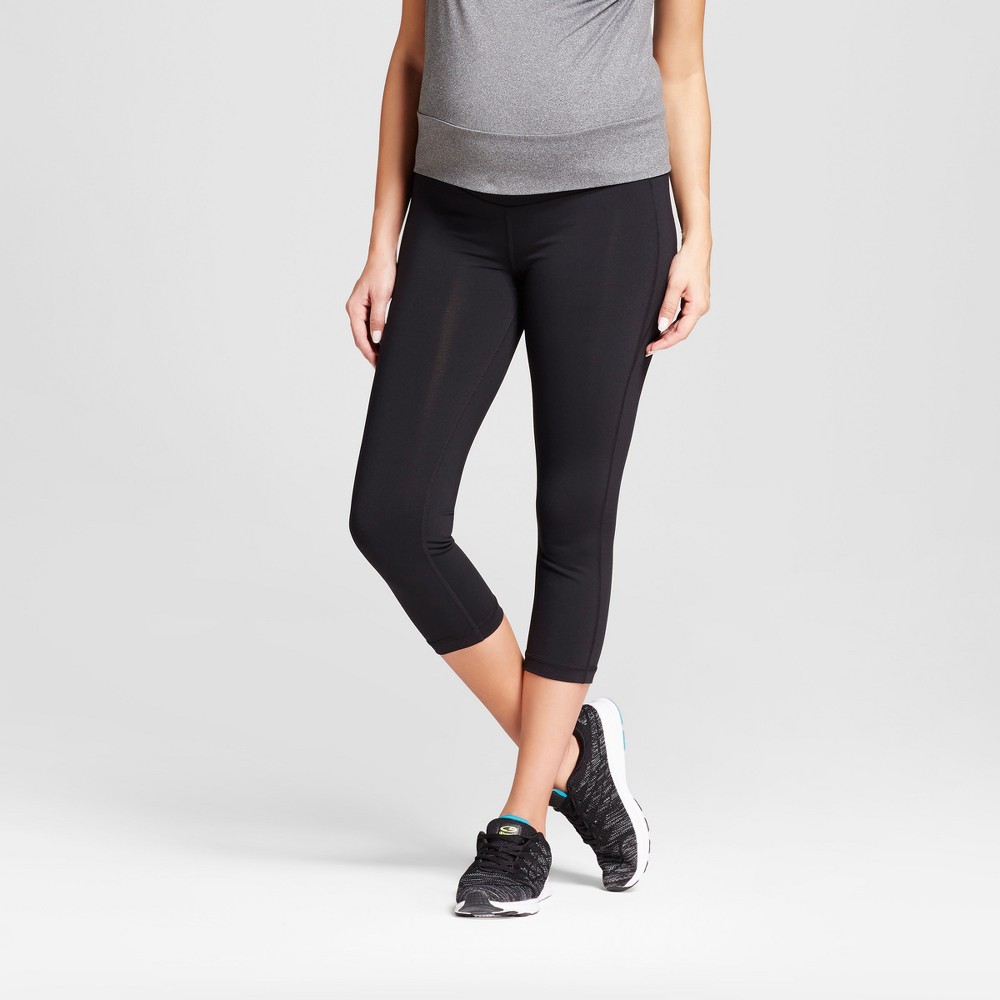 DRESS PANTS (FOR THOSE OF YOU WHO DON'T WEAR SCRUBS TO WORK)
FINALLY, SHORTS (SUMMER'S COMING Y'ALL)
ONTO TOPS!!!
I know I said this about my maternity pants, but I totally still wear a TON of my maternity tops! And many of them I got AT TARGET! Maternity tops nowadays are soooo much cuter than they used to be, so flaunt that bump!
*Also broken up into sections*
SHORT SLEEVE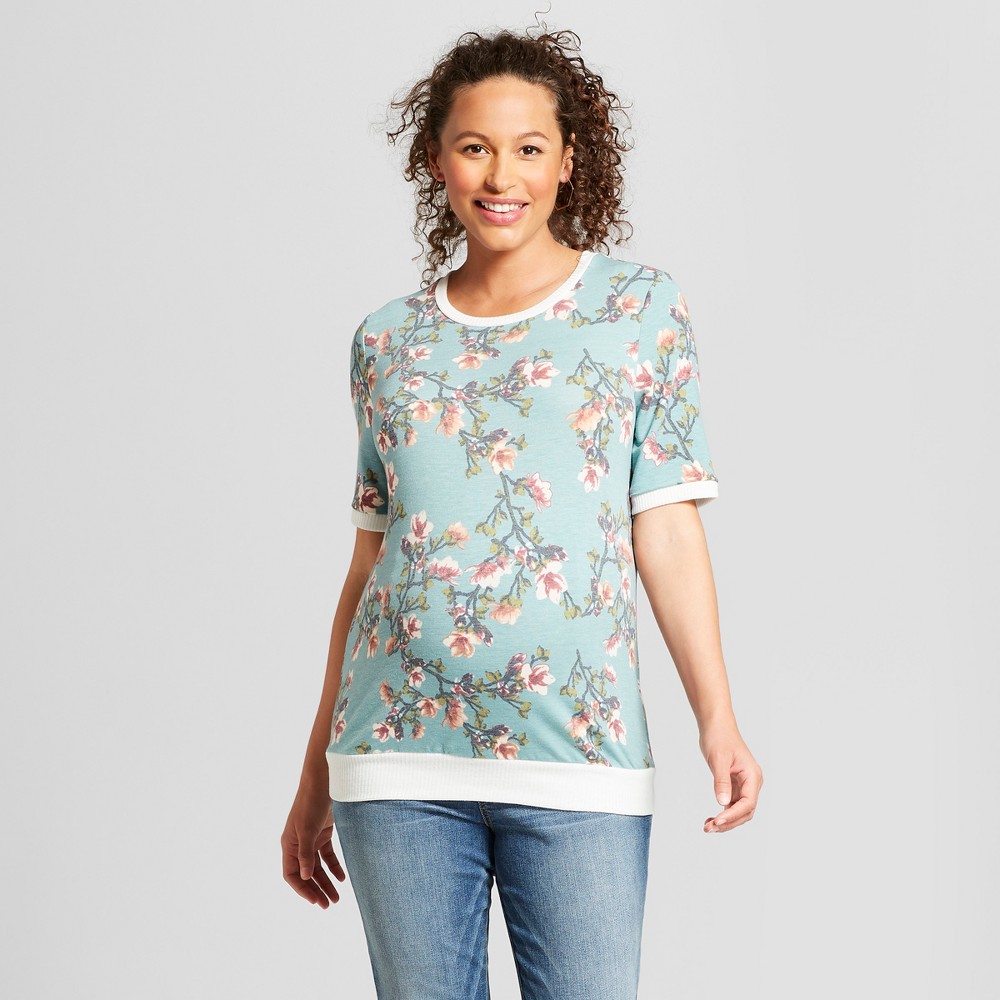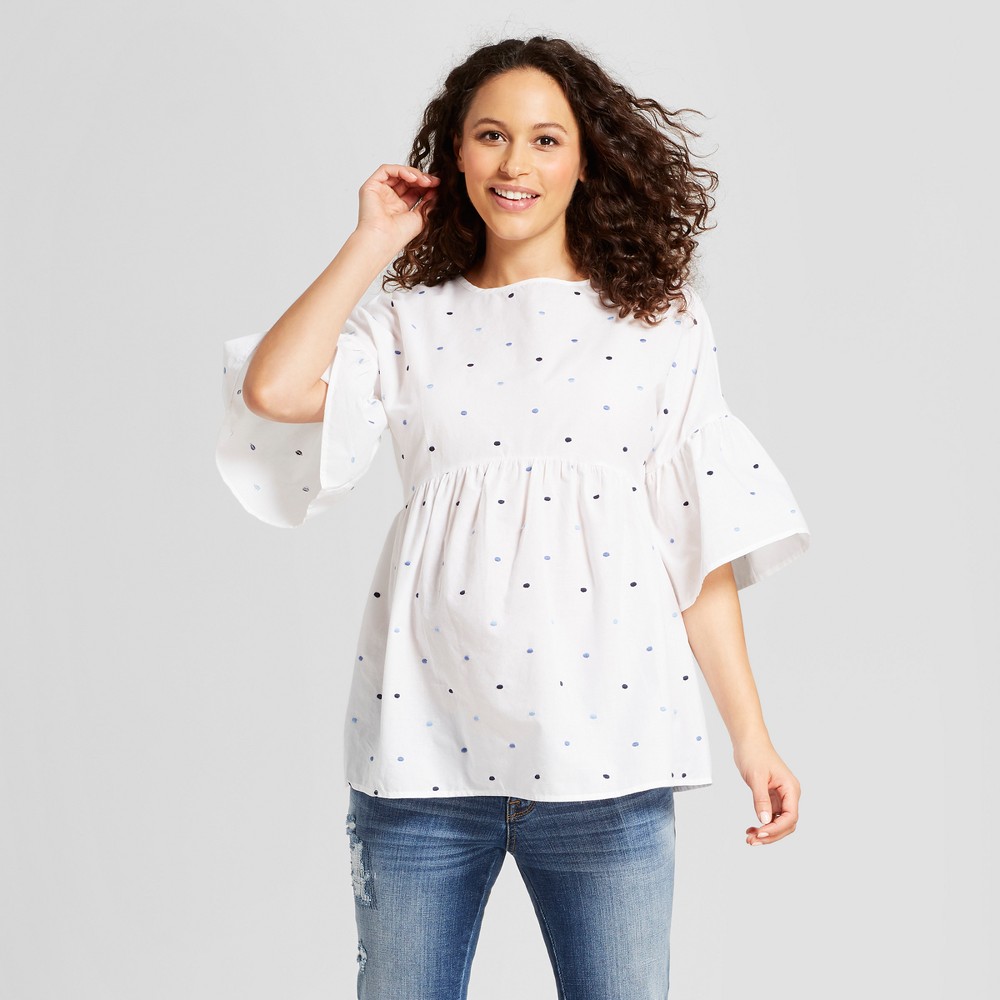 LONG AND 3/4 SLEEVE




Related: Minimize weight gain during pregnancy
Related: Your questions about Braxton-Hicks contractions answered
LAST BUT NOT LEAST, MY FAVORITE ARTICLE OF CLOTHING….DRESSES!!
Target has a freaking TON of cute preggo dresses to choose from, currently 96 total on their website! I'm not going to include all 96, but here are some of my favorites! (Head on over to this link if you want to check out their complete selection!)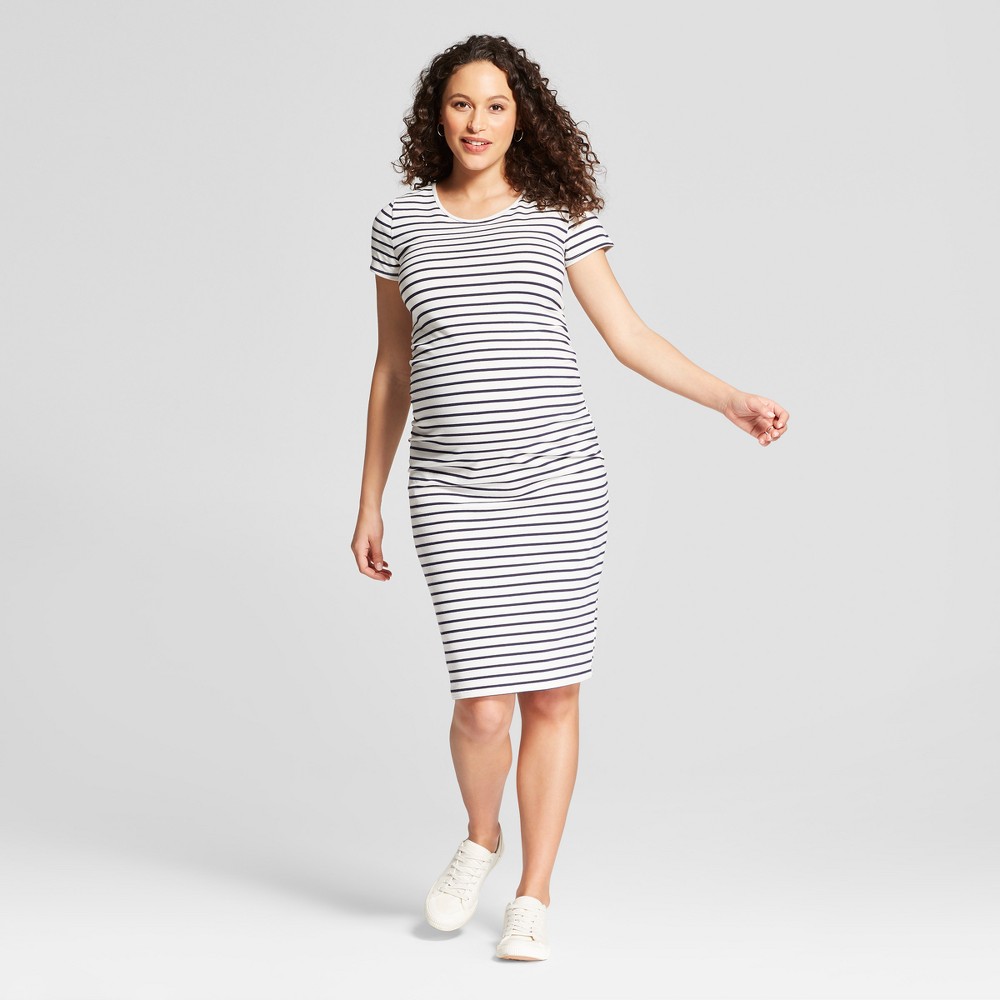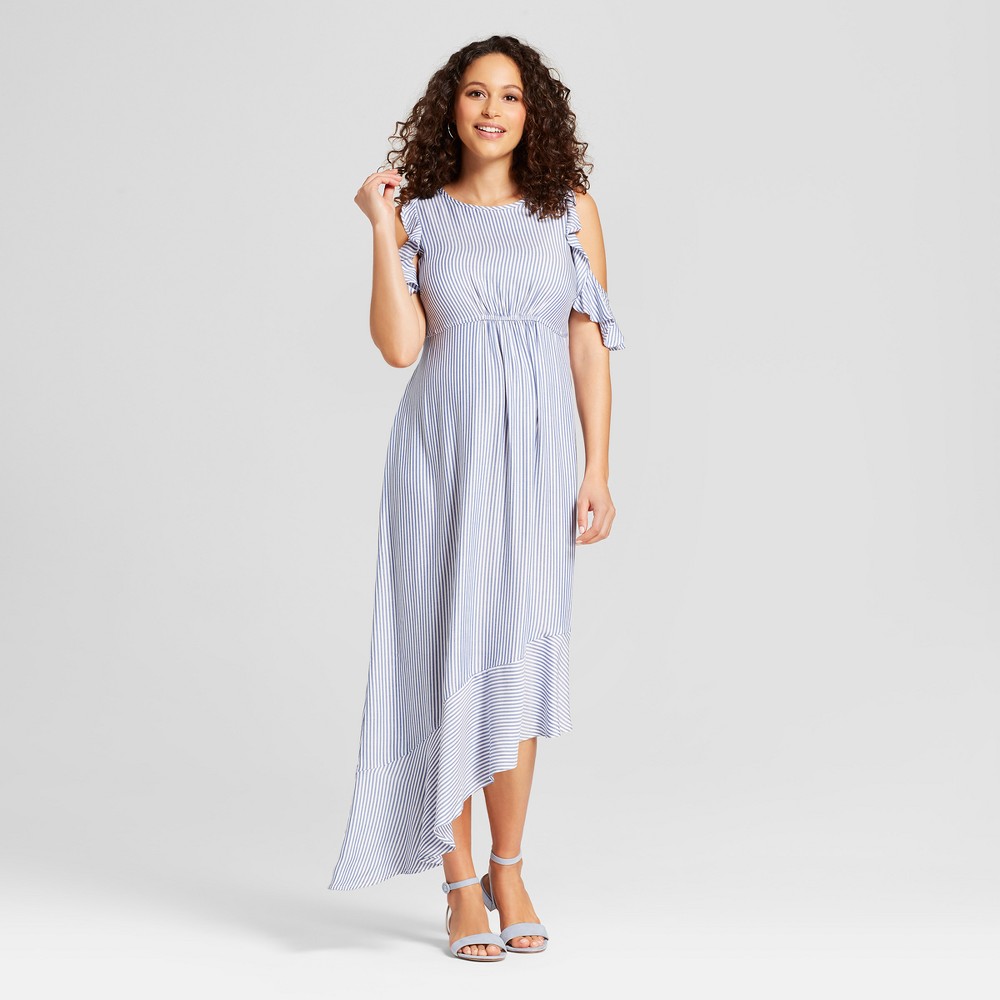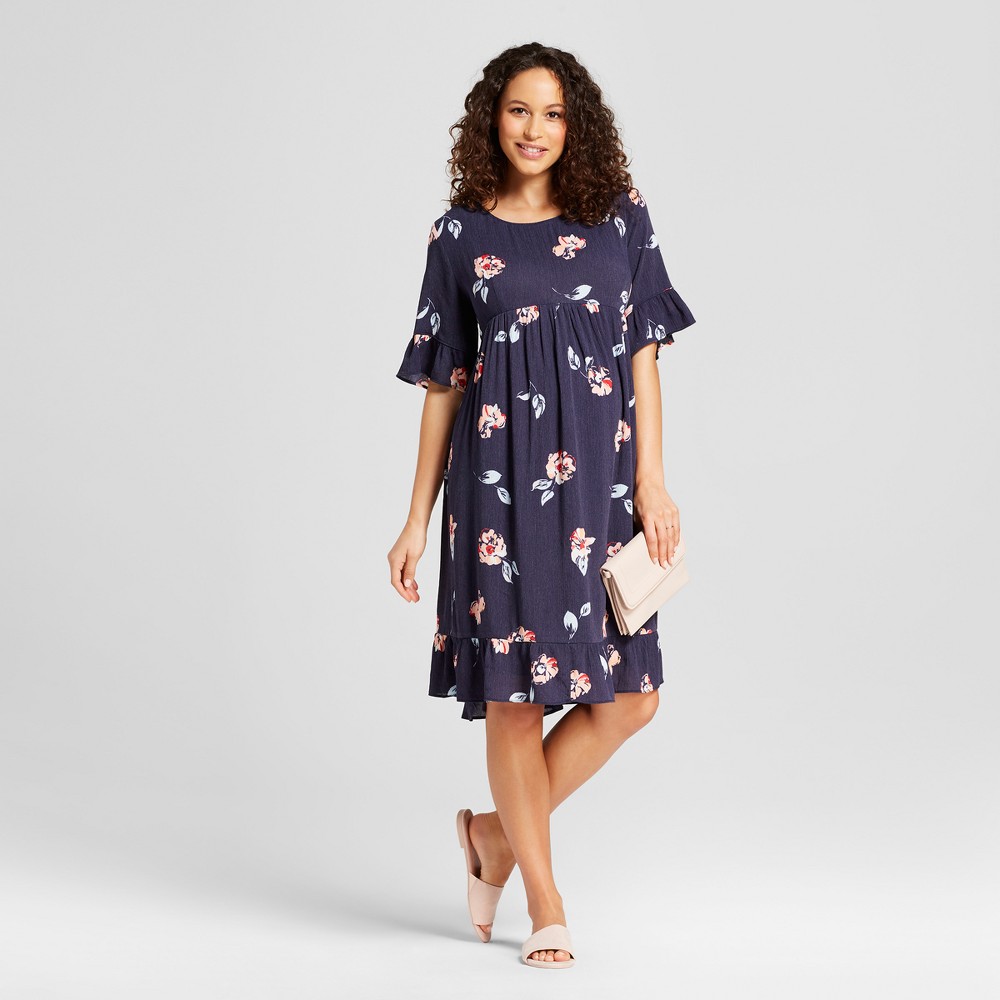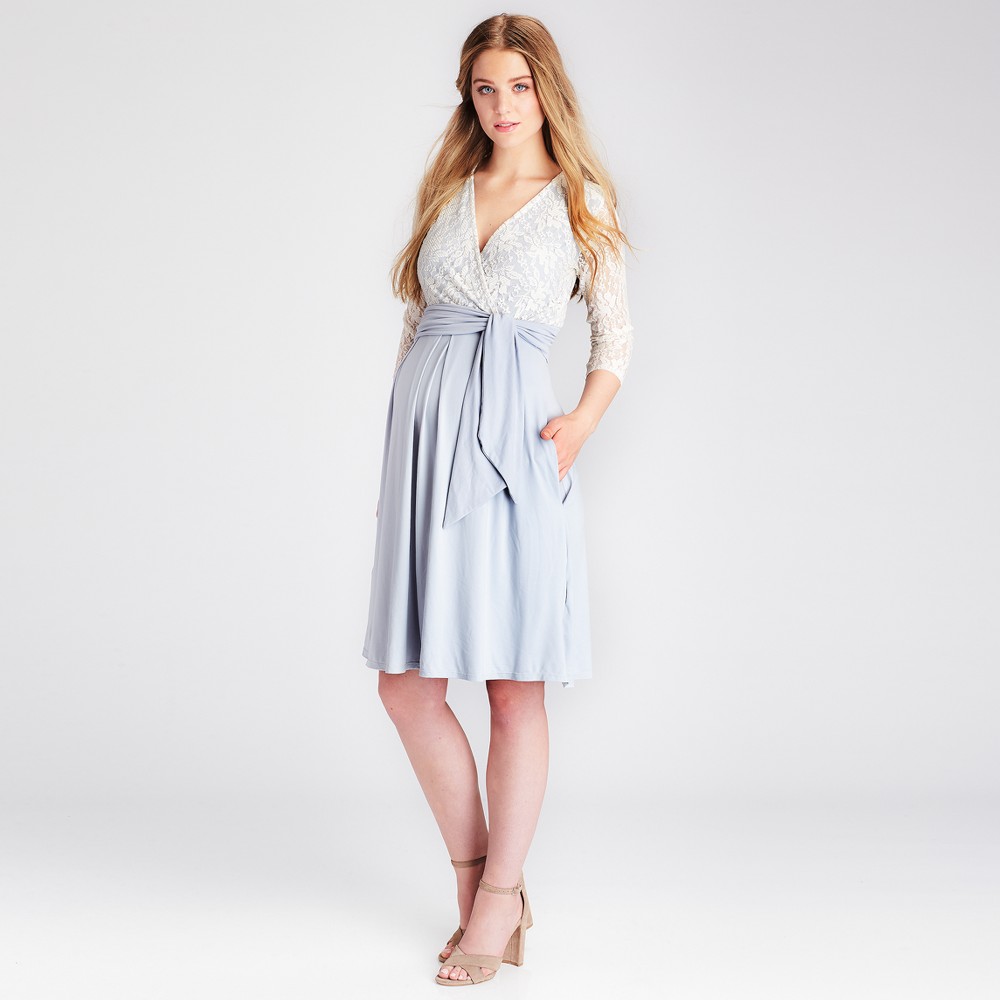 Alright, are you Target-ed out by now? OF COURSE NOT! That's impossible!
What were your favorite Target items were during your pregnancy? Leave me a comment! 😉
Happy Shopping! 🙂
Related: 10 ways to relieve constipation during pregnancy